Kelly and Andy were married at the Manor House Hotel In Moreton-in-Marsh at the end of September 2015.
They both had such a clear idea of what they wanted out of their photography having showed me so many photos that they loved, so I had a very fun job of re-creating the photos they had seen and adding my own twist to them.  I fell in love with the two of them and thoroughly enjoyed my time spent with them, both at their engagement photo shoot and the wedding, such a wonderful couple!
They wanted some location shots nearby where they could capture the feel of the countryside around them so I went for a scout before the wedding to find the spot.  I decided to use the driveway to Batsford Arboretum as it is so beautiful, only a couple minutes drive away and would add a very dramatic feel to their photos.  Im so pleased with how they have turned out!
Congratulations Kelly and Andy x x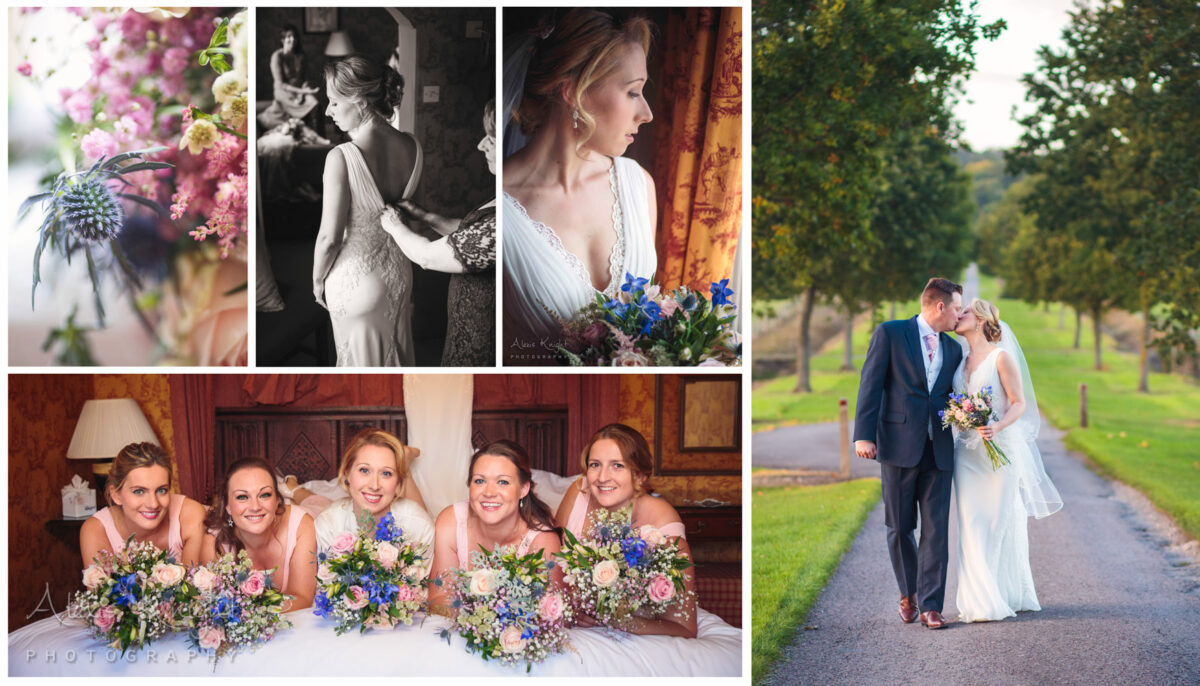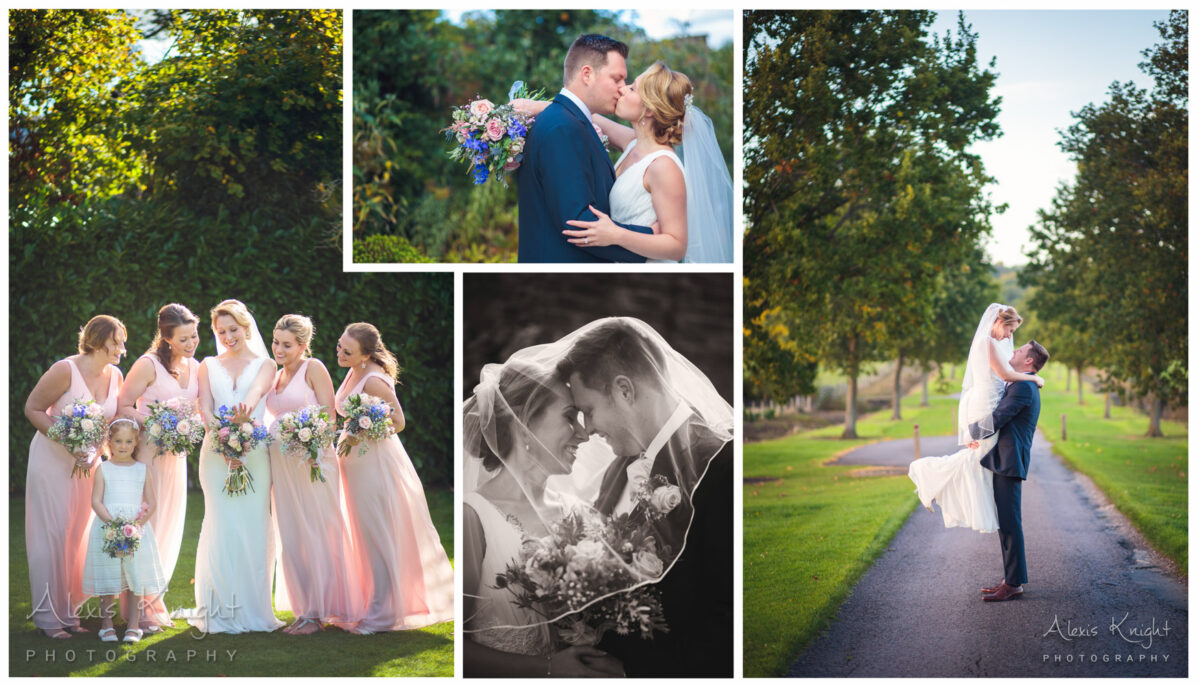 Manor House Hotel – Website
Wedding Planner – Tom, call 01608 650501
Situated on the famous Roman Fosse Way, the market town of Moreton-in-Marsh is a treasure to The Cotswolds. Renowned for its historic charm dating back to the 13th century, it's a favourite amongst boutique shoppers and antique hunters with a few enticing cafes along the way offering a taste of quintessential Britain. Amble around the buzzy market on Tuesdays or try your hand at falconry at Batsford Arboretum- there's plenty to explore and discover.