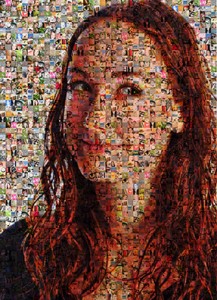 Based in the Cotswolds in Oxfordshire but will happily travel
Tel: 07846 646 760
E-mail: [email protected]
The contact form has been removed as I have not been receiving emails from it. If you have emailed me with no response, please could you use the email address above and try again? I am sorry for any inconvenience caused.