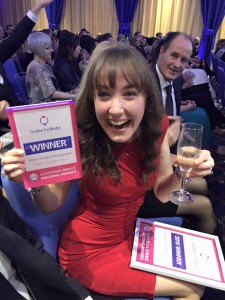 I am so delighted to announce that I have won the Guides for Brides National Customer Service Wedding Photographer Of The Year for 2016. I received more votes than anyone throughout all categories!  It is a complete honour and I have just been blown away by all of the votes, reviews and support that I received. I t feels so good to be an award winning photographer!
Your review is incredibly important to me. If you would like to write me a review, please click on the image below to do so.
I wish there were more stars available because Alexis Knight deserves at least 100! She managed to put two very un-photogenic people at ease and capture our day beautifully. Utterly delightful, Alexis made us feel relaxed from the moment we met her.
Despite somewhat challenging conditions (a very dark church on a winter's evening) the quality of the photographs she took for us were absolutely superb and we are delighted with the results. Hundreds of gorgeous pictures which depict our day right down to the smallest detail.
On the day, Alexis was efficient but unobtrusive, getting through the obligatory group shots quickly and effectively. She also made all our guests feel at ease which we greatly appreciated.
The results are outstanding and she is equally good at the formal shots as well as more informal poses which not all wedding photographers are.
I cannot recommend Alexis enough. Her attention to detail, creativity and talent make her a perfect wedding photographer. You spend a lot of time with the photographer on your wedding day so it's important to find someone who you feel comfortable with. I have no doubt that Alexis would be that person for anyone! Thank you Alexis!
Harriet Dearden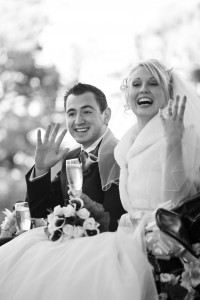 We used Alexis for our wedding day- to capture the wonderful moments of our special day. Our expectations were far exceeded… The photographs we received were admired by all of our family and friends. We had so many to choose from we found it hard to pick our favourites for printing.
Needless to say, we chose Alexis to capture another special time in our lives- the two of us and our beautiful little boys. We were treated again to the most wonderful photos. Alexis makes you feel very comfortable and at ease, making for a really lovely atmosphere for such special shots. My boys loved her as much as we do.
Alexis's amazing ability to create such natural and incredible photos have given my family and I wonderful memories to cherish and reflect upon every day.
We will use her for every event we have in the future!
Caroline & Mark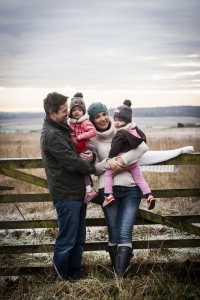 Our photo session with Alexis was so much fun. It was a cold day and with two little girls under two, it was enough to put anyone off, but she kept everyone moving and involved so that it became more like a family day out than a photo shoot. This meant the girls really enjoyed it and we now have such stunning pictures to remember a very special day.
Alexis is so great with children and really held their attention far longer than we could have. What I love best about her photos is the light. She seems to know how to make every moment captured, magical. Thank you Alexis for such special memories which we will treasure forever.
We cannot recommend you highly enough!
Philippa, Matt, Sophie & Erin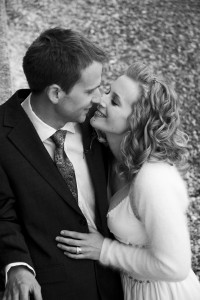 We are so glad Alexis documented our wedding day, she made us feel so relaxed, putting us at ease with her good sense of humour and understanding. She seemed to build up a rapport with people, yet remain part of the background of the day. The images are outstanding and are more than we could ever have asked for, we love looking through them as they represent such perfect memories of our wedding day. She is very talented, thank you Alexis.
Zoe & Chris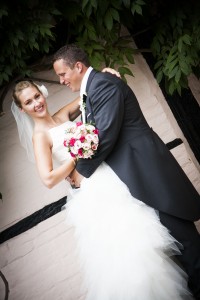 We love all of our photos by Alexis!! We were lucky enough to have Alexis take our beautiful wedding photos and then two years later photos of our baby boy and family photos. Alexis always makes everyone feel comfortable and at ease, making it a fun and enjoyable experience for all.
Thank you for all of our beautiful photos Alexis, they truly are treasures we will keep forever.
Sara & Ed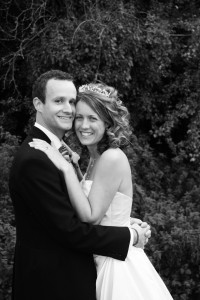 Thank you for the fantastic job you did at our wedding and for the beautiful album you put together. You put us at ease throughout our wedding day and have truly captured the romance of the day in the photos. Thank you.
Claire & Ed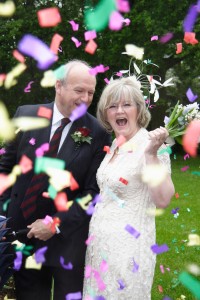 We just wanted to send a note of thanks for the sterling work you did at the wedding. It was not easy with the weather and numerous groups of people but you judged it just right and Keith and I are so happy to have such a valuable record of the day. Your eye for the unusual and quirky shots is superb. Rest assured that we will be recommending you to anyone who asks so stand by for a deluge of weddings in the coming months and years. Sincere thanks and appreciation are due to you.
Kay & Keith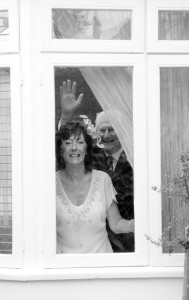 One of the best things about our wedding was that you took the photographs. You were completely confident & attentive but not in the least intrusive. The quality of the Photographs is second to none & your creativity in the portraits, the group shots & the informal "surprise" photographs is of the highest quality. We would unreservedly recommend you to anyone.
Stanley & Anne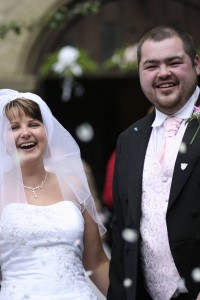 Alexis listened to exactly what we wanted for our photos. She was superb on the day, you didn't know she were there. She worked so hard and everyone commented on how nice and professional she was. Our photos are absolutely wonderful capturing all the special moments throughout the whole day. We would recommend her to anyone.
Vickie & Clint