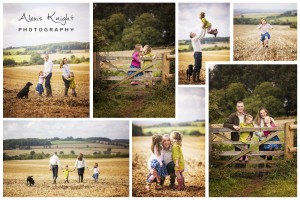 I have donated a family photo shoot to Kingham Primary School's Auction of Promises.
The auction is to help raise  funds for new staging and performing arts equipment for Kingham Primary School, its a great cause so please bid generously! 
If you would like to make a bid follow this link… http://www.32auctions.com/kpsa.  There are loads more really great lots to bid for so have a look!
All of my family shoots take place in the beautiful countryside, in my opinion, our countryside offers the most perfect backdrop for a portrait.  Click on this link to have a look at some of my other family shoots… https://www.alexisknight.co.uk/gallery/families/ . The shoot consists of going for a walk for a couple of hours whilst I snap away, whilst you generally have a lot of fun with your family.  They are weather dependant so if the day we plan for ends up with constant rain, then we would just postpone to a later date.
Thank you,
Alexis